Tin lead cored wires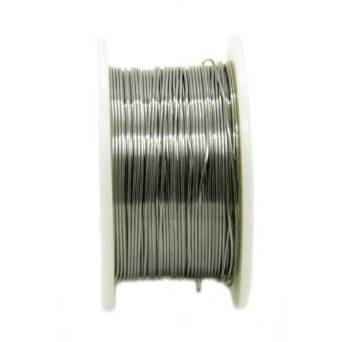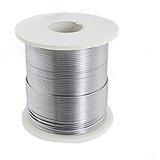 ReOn cored solder wires are available in a wide range of different versions, offering unparalleled variety. Strict quality control management and the advanced drawing process are implemented during the production of ReOn Solder Wire.
The ratio of both trace metals and impurity substances in the wires are precisely controlled and the welding flux in the wires is distributed uniformly to insure welding continuity. ReOn cored solder wires provide excellent wettability and weldability, keeping the process in a friendly environment of few smell, few smoke, few flitting, and non-toxic environment.
Features:
- fast and reliable wetting
- up to 90% less spattering
- brigth, transparent and ductile residues

Wire diameter: 0.5 - 2.0mm
Tolerance: 0.020-0.04
Net Weight: 0.5kg, 1.0kg

Please contact us for further details.